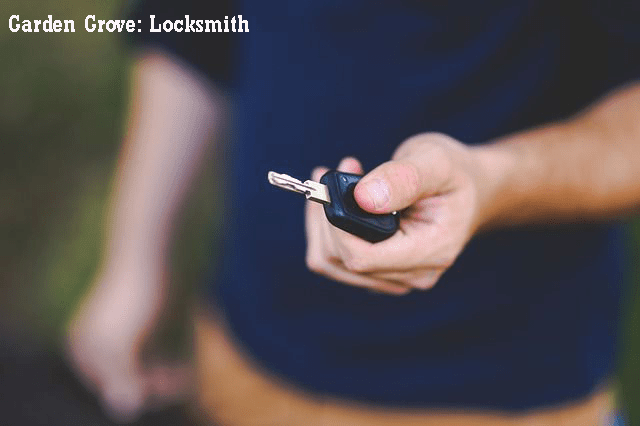 Emergency Locksmith Services
Emergency - the word is enough to jolt our minds and leave us in frenzy. Well, not any more. Not with locks and keys at least and not with Garden Grove Locksmith in town. We promise you we will not let you face these situations alone. We will reach you in the span of minutes of your call coming through and take over from there. No more panic and no more worries.
We have the know-how of every kind of emergency you might face with your lock and keys, whether it is a lock-out, or a broken or damaged lock, a jammed bonnet or trunk, or a jammed safe or vault, a forgotten combination code, or instant need of spare keys, we do it all. Do not waste even a second and contact us in such times. We will assist you and the word emergency will never leave those lines on your forehead.
If you think you are going to pay exorbitantly for these services then Garden Grove Locksmith will prove you wrong. We have quite reasonable charges and also offer discounts every time. So there is nothing for you to worry about when you deal with us. We have got everything covered.